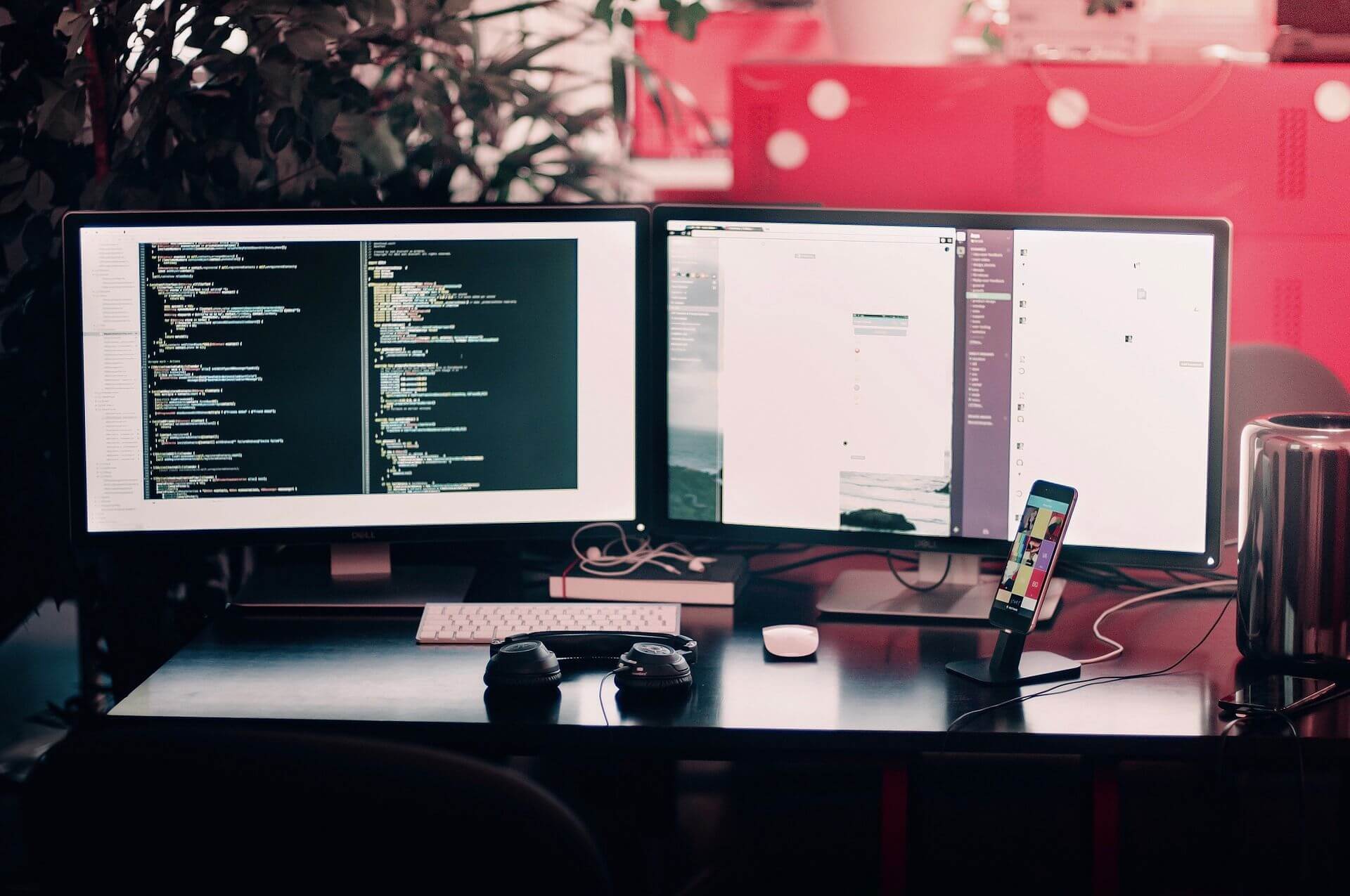 ¿Who am I?
Passionate about coding and exploring emerging technologies, I am a seasoned Full Stack Developer with a penchant for DevOps. I embarked on my coding journey in the early 2000s, and since then, I've honed a comprehensive skillset and built a myriad of impactful digital solutions.
Presently, I am leveraging my talents at Evermade (evermade.fi) to craft intricate web landscapes. My toolkit includes but isn't limited to PHP, WordPress, React, Docker, Javascript, and Linux. I also bring to the table proficiency in Git, Sass, Gulp, Webpack, and Adobe XD, and experience with custom integrations and digital marketing tools like Facebook Ads, AWeber, GetResponse, and ActiveCampaign.
Always on the hunt for new opportunities and challenges, I occasionally take on freelance projects to fuel my passion for problem-solving and continuous learning.
But there's more to me than code and technology. I'm a world traveler who has left footprints in over 20 countries, living for more than five years across Italy, Spain, Argentina, and Finland. This journey has widened my perspective, inspired creativity, and fostered an appreciation for diverse cultures.
Beyond my professional and traveling endeavors, I find joy in football, learning to play the guitar, and immersing myself in the serenity of nature.
PORTFOLIO
Here you can see some of the main/last projects I've done in the past
More projects